Seeing a wall of books can be awe-inspiring when you're at the library. When you're at home, sometimes you want to bring a little personality into the mix.
Want to learn how to style a bookcase? Follow our guide of bookcase decorating ideas to bring those shelves to life.
Stack 'em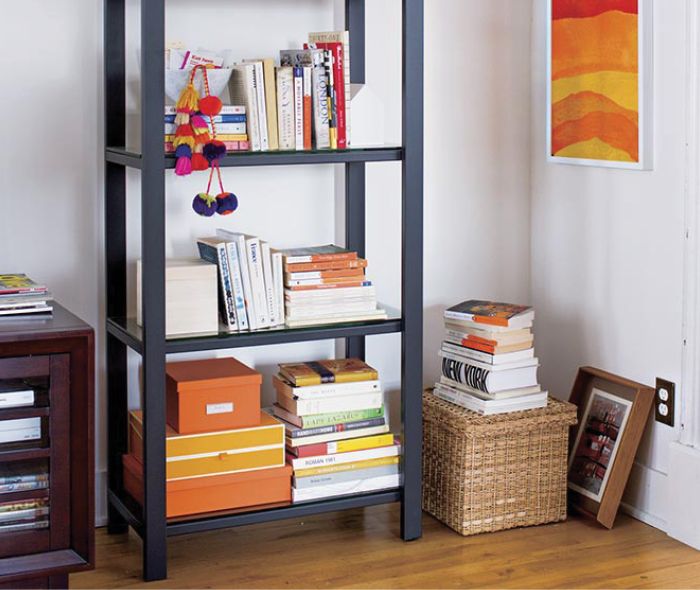 Books don't always have to stand upright on a shelf. Create stacks at the end which will become makeshift bookends. Group by topic (sans the Dewey Decimal System) or put like-colored spines together for more visual interest.
Curate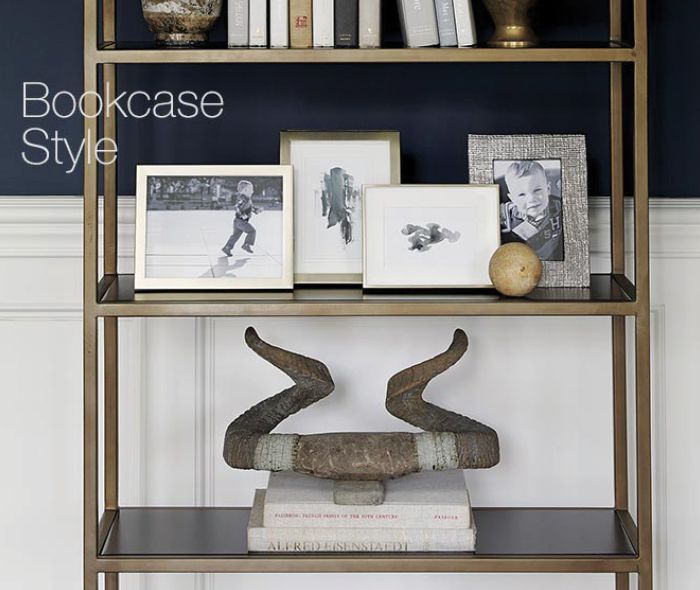 Gather the items that mean the most to you and put them on display. Dress it up with a statement piece from a flea market find or take your favorite sentimental photos grouped in similar frames.
Colorblock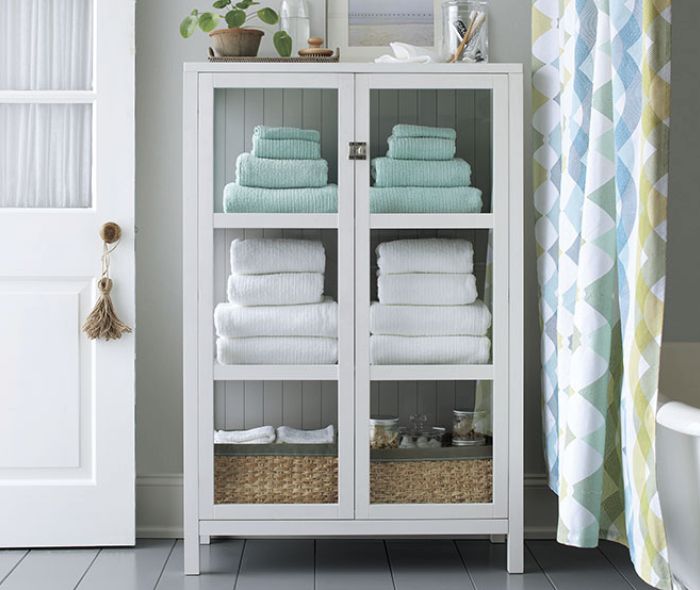 Try coordinating items of similar hues and grouping them together for stylish bookcase decorating. Go bold with orange or a brightly colored hue to make a showstopping statement. Even a neutral like white in a black bookcase creates an impact.
Tote it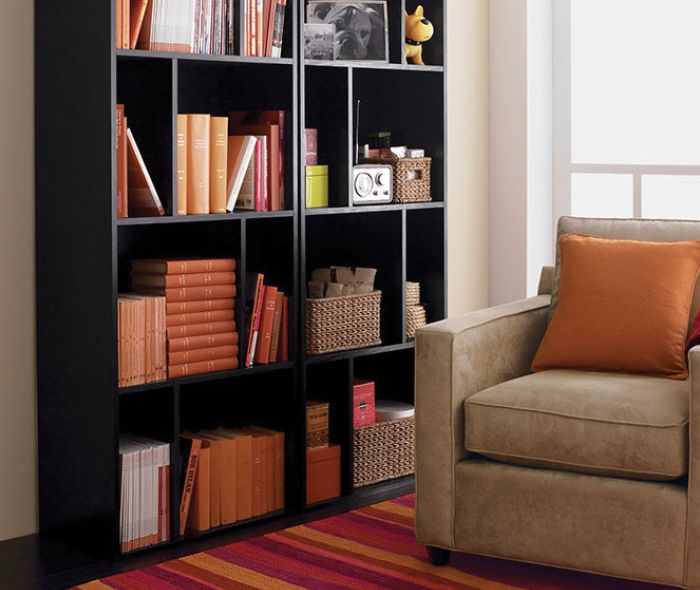 Use totes or baskets to create storage space within your bookcases and house those items that just won't sit right on the shelf.