Large Wall Art – Transform your living space into a stunning oasis with these large wall art ideas that are sure to captivate and beautify your home decor. Embrace the power of oversized canvases adorned with vibrant abstract designs, adding an artistic flair to any room. Explore the charm of nature-inspired tapestries, showcasing majestic landscapes or delicate floral motifs, creating a serene ambiance.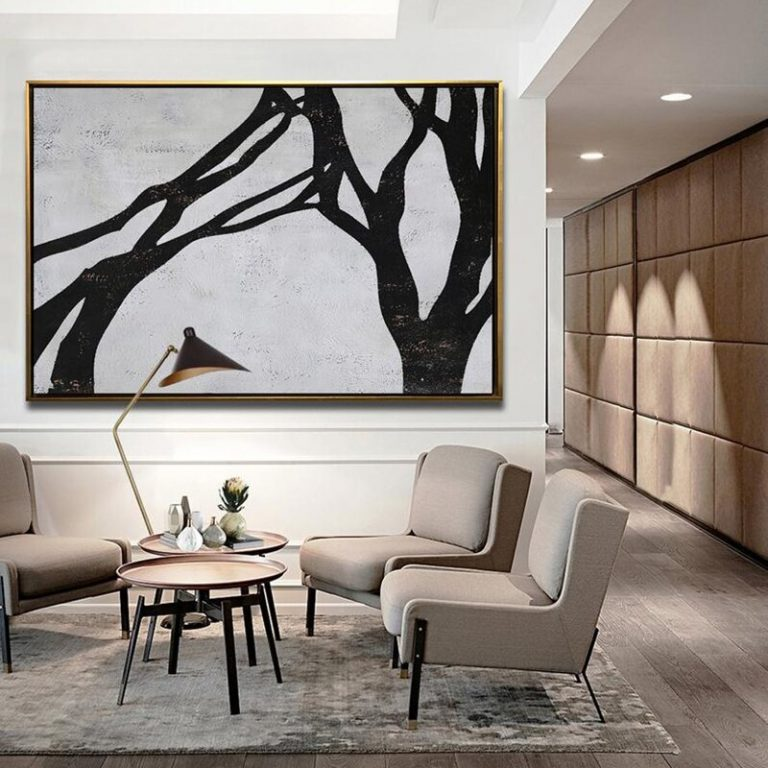 Opt for striking geometric patterns or bold typography to infuse a contemporary vibe into your space. Discover the allure of gallery-style photo displays, featuring cherished memories in a grandiose manner. Don't be afraid to experiment with mixed media pieces, incorporating textures like metal or wood for a captivating visual contrast. With these large wall art ideas, you can effortlessly elevate your home's aesthetic to new heights.
When it comes to large wall art ideas, a bold abstract art can serve to bring some unique intrigue to a room. The colours, patterns and shapes that make up abstract art are stunning, but many shy away from these artworks because they can be expensive, especially large wall art on canvas.
By creating your own large abstract art prints, you'll still get unique and highly personalised large prints but you'll get them at a fraction of the price.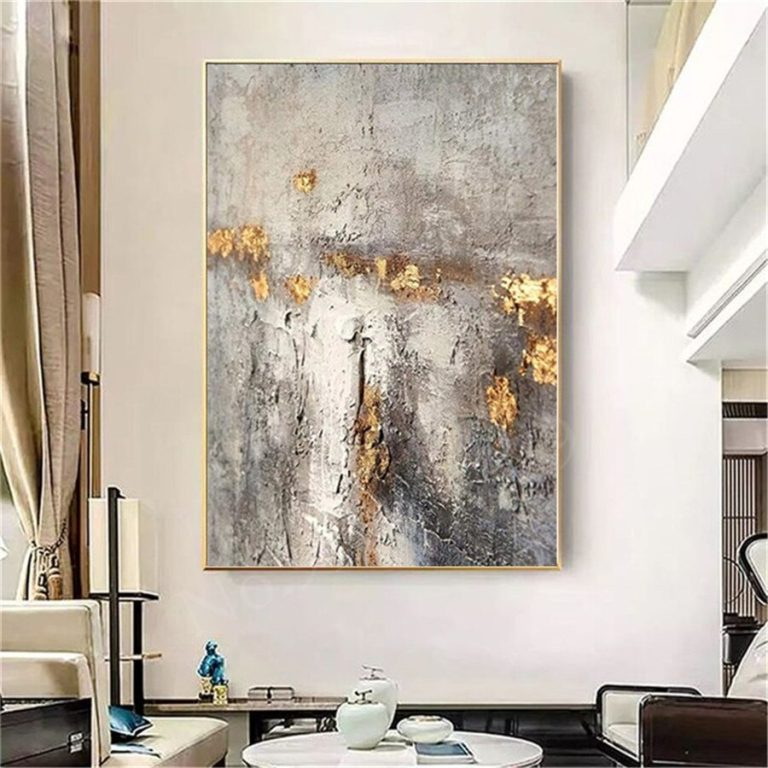 Our wrapped canvas still looks like it belongs in a gallery, and you can choose from all kinds of styles and colour themes.
Large abstract prints look great in a living or dining room, or even hanging above the bed.
Series pieces are artworks which tells a story. They can be a series of three large pictures that create a high-impact look, or a large artwork combined with smaller pieces across one or two walls in your home.
A series might even be a range of 12-16 (or more) small pieces that, together, create an extra-large wall art look.
An easy way to do this is if you already have a stunning Instagram feed. You can create a grid series using these images and upload directly from Instagram.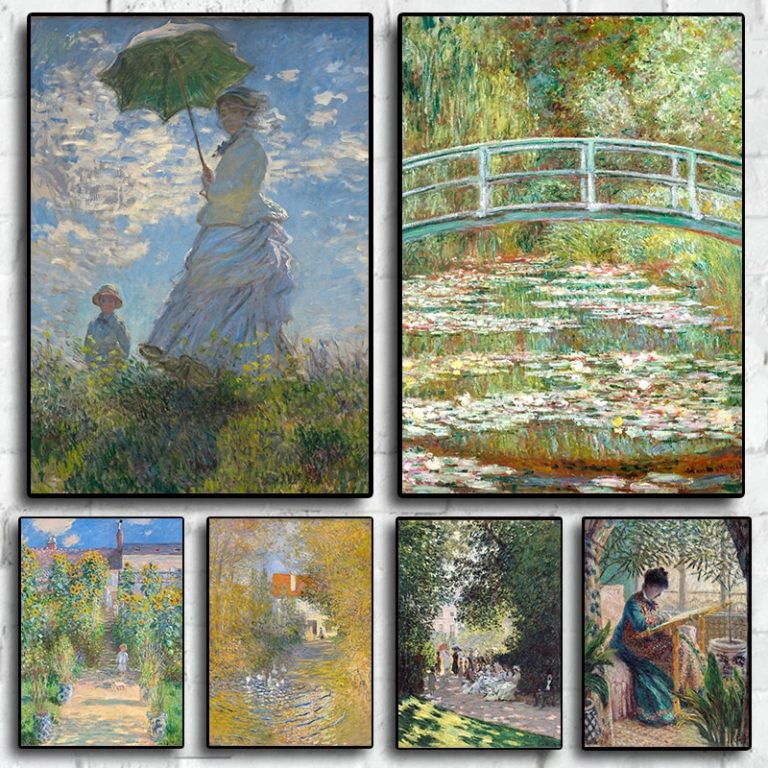 If you're not sure where to start, check out our wall displays to choose a configuration you like.
3. Brighten dark walls with light prints
The best artwork ideas can transform the way a room looks. To brighten a dark room, all you need to do is add light! In the same way that black makes you appear slimmer, dark rooms can often make you feel boxed in, especially if they are already fairly compact.
Large wall art on canvas can be extremely effective in brightening up a dark space. So why not add a large artwork in a large wall space?
Opt for white, cream or a beige base to brighten your walls. When searching for prints on Canvas Factory, our print options can be filtered by colour. So, you may decide you want a light-coloured abstract print. In that case, you would search for "abstract" and then use the colour filter to select a light option.
4. Split a photo
Split images can create a fantastic high-impact look that will stand out in your home. It's a great artwork for a large wall space. These split images look even better as large prints.
If you have a large, impressive image, turn it into a high-impact, chic split image canvas print series.
Some of our favourite large wall decor ideas using split prints are:
Landscapes; forests, seascapes, beaches, mountains, fields, or deserts are all great options
Flowers; choose a floral arrangement or an image of a bunch of flowers
Photos of family and friends; with these you just have to be careful so you're not cutting anyone's body parts off, but these can create a highly unique look that's a bit different from the standard family photo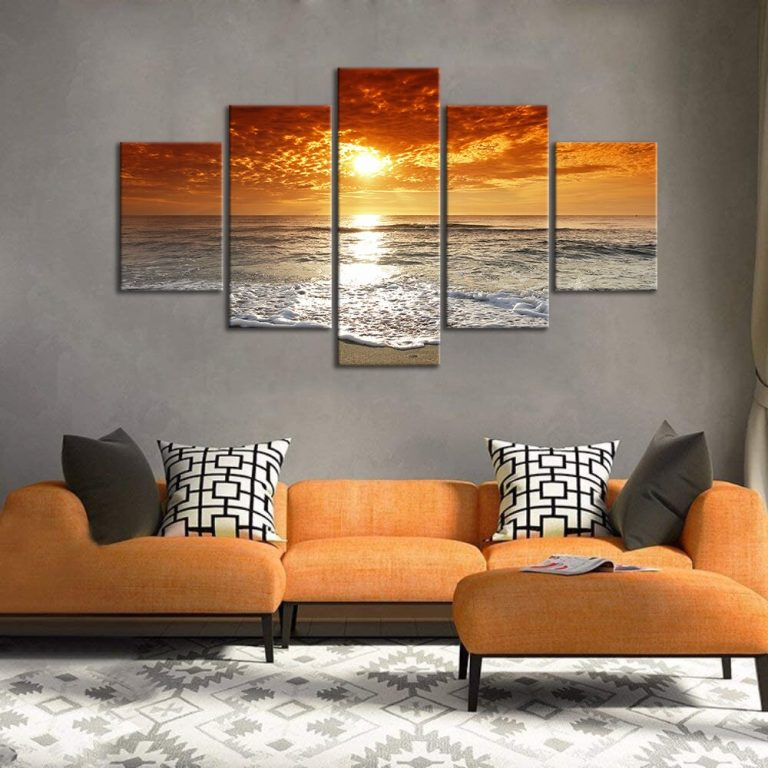 Not sure if your idea will look good? Use an image splitter to configure your artwork. You could even print miniature versions of your images to see what it may look like. Or, simply use our template during check out to see what your image might look like.
5. Use bookshelves
For a large wall art idea that's a little different, rather than putting books in your bookshelves, add photo blocks and other frames to create a photo bookshelf! You can even mix photos and frames with other objects like trophies, trinkets or plants to create a diversified look.
Or, better still, tie your objects into your images using a theme. It might be a family trip you took to a coastal town; including photos of the family, with real seashells and seascapes.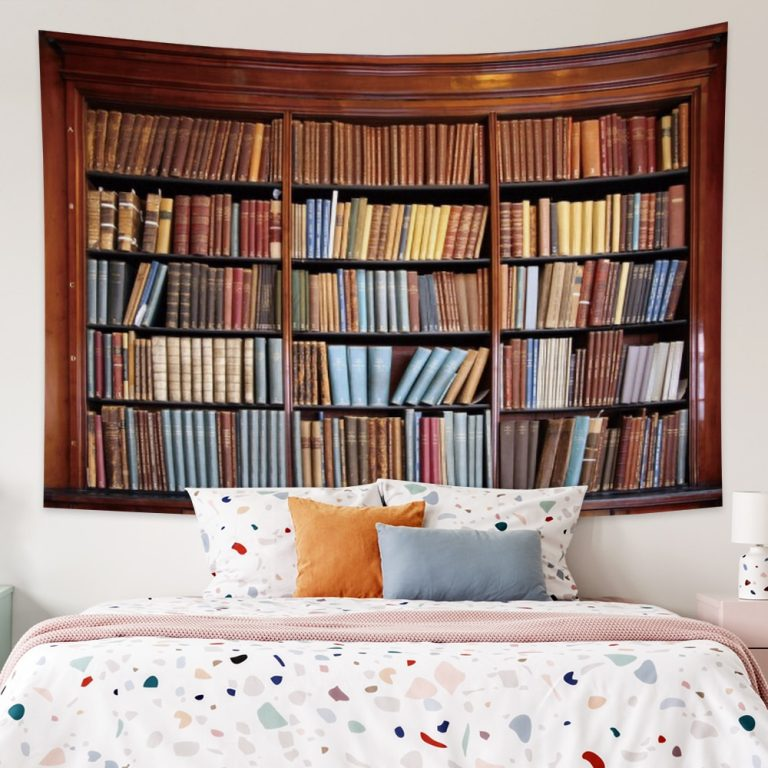 We hope these large wall art ideas have inspired you!  If you're looking for large wall art in NZ, you're in the right place! At Canvas Factory, there really are no limits to what you can create. Large wall art on canvas can really make an impression and can change the atmosphere of your entire space.
Large and extra-large wall art can be expensive, so if you're unsure about the colours or style of your wall art, print out a smaller version of your image on your computer and hold it up to your walls. It won't look as good as the real thing, but you'll have an idea of whether you like the colour and style in your room.