Wall art decor-Decorating your room can be an exciting and fun process, but it can also be expensive. Many people believe that to achieve a stylish and comfortable living space, they need to spend a lot of money on furniture, decor, and accessories. However, this is not necessarily the case. By adopting a budget-friendly approach to room decor, you can create a beautiful and personalized space without breaking the bank.
Assess Your Space
Assessing your space is an important first step in decorating your room without breaking the bank. Here are some tips for assessing your space:
Consider the layout, size, and function of the room:

Before you start decorating, take some time to think about the layout of the room. Determine where your furniture will go and how you will use the space. Consider the size of the room and how it will impact the decor you choose. For example, a small room may require a more minimalist approach, while a larger room can handle more furniture and decor.

Determine the style and theme you want to achieve:

Next, consider the style and theme you want to achieve in your room. Do you want a cozy and warm feel, or a more modern and sleek vibe? Do you want to incorporate specific colors or patterns? Think about your personal tastes and the overall mood you want to create in your room. You can use Pinterest or interior design websites for inspiration and ideas.
Mix High and Low End Items
Determine where to invest:

When mixing high and low end items, it's important to determine where to invest your money. Decide which items are worth spending more on, such as a statement piece of furniture or high-quality bedding, and which items can be more affordable, such as decorative pillows or wall art.

Look for similar styles:

When choosing items at different price points, look for similar styles to create a cohesive look. For example, if you have a high-end sofa, look for affordable accent chairs that have a similar design or color scheme. This will help tie the room together and create a cohesive look.

Mix textures and patterns:

Mixing textures and patterns is a great way to create visual interest and add depth to your room. You can mix different textures and patterns, even if they are at different price points. For example, pair an affordable patterned rug with a high-end leather ottoman to create a unique and stylish look.
By choosing affordable and beautiful wall paintings, you can create a stylish and personalized look for your room without overspending. Remember to consider your personal style and the overall theme of your room when choosing wall art.
Save with Wall Decor
Wall tapestries are a beautiful and unique way to decorate your home. They can add color, texture, and visual interest to your walls, and are available in a wide range of sizes and styles to suit any decor.
If you're looking for wall tapestries for sale, there are many options available online and in home decor stores. Some tapestries are handwoven and feature intricate designs and patterns, while others are printed on fabric and feature bold and modern designs.
When choosing a tapestry, consider the size and style of your room, as well as the color scheme and existing decor. A tapestry can be used as a focal point in your room, or as a subtle accent piece that ties everything together.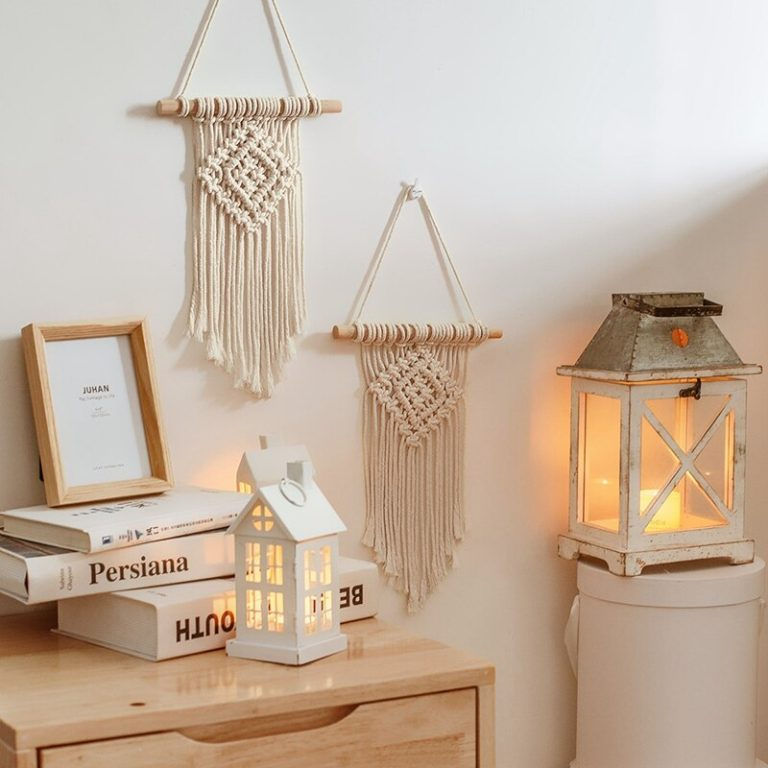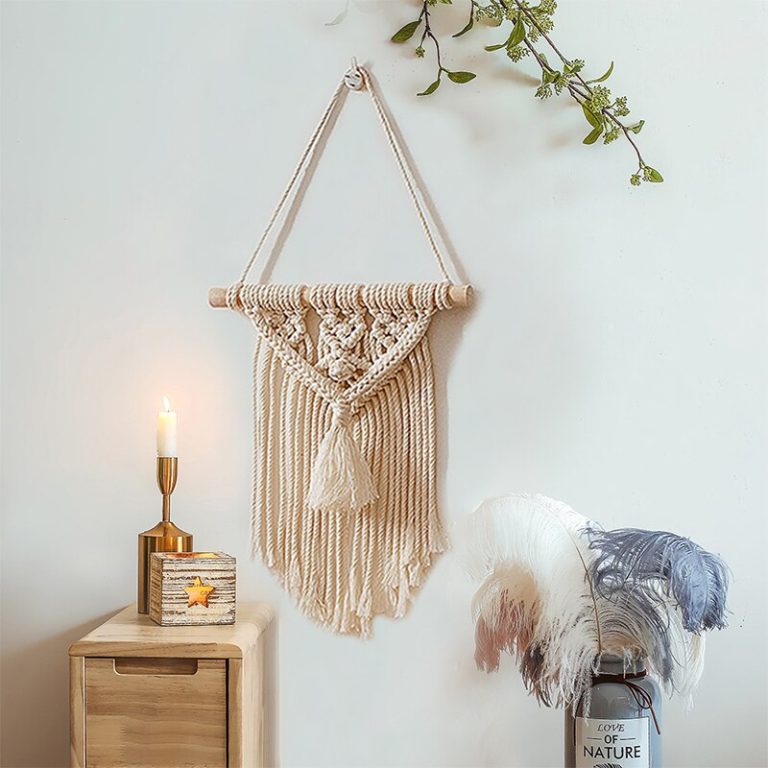 Bohemian Woven Tapestry Cotton Handmade Wall Tapestry Macrame Tapestries Wall Art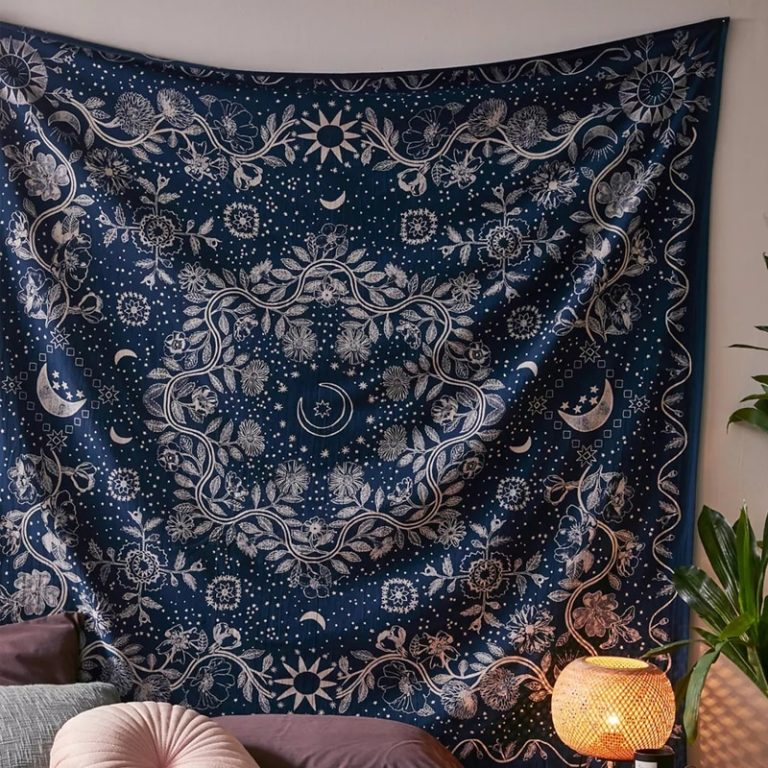 Botanical Celestial Floral Tapestry Wall Hanging Moon Phase Tapestry Hippie Flower Wall Carpets Tapestry Room Decor Aesthetic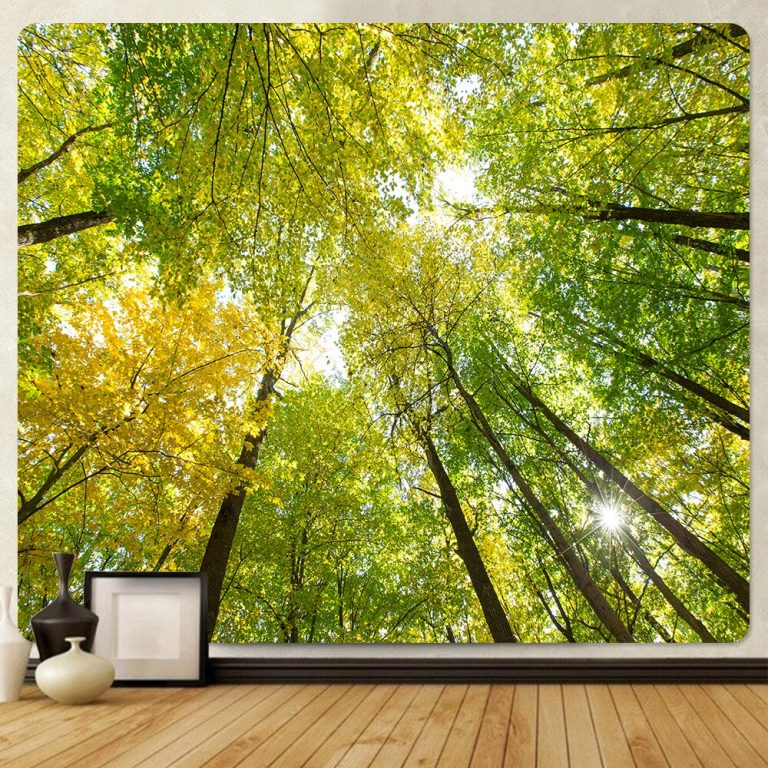 Forest Plants Leaves Psychedelic Scene Home Art Decor Tapestry Hippie Boho Decor Yoga Mat Mandala Room Decor Wall Hanging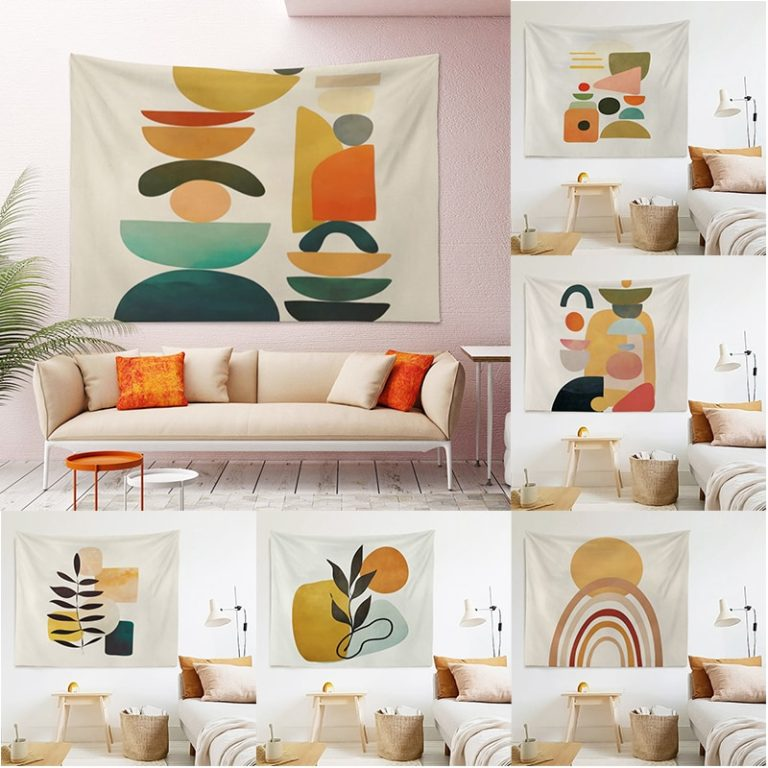 Geometric Print Hanging Tapestry Abstract Patchwork Polyester Blanket Curtain Leaves Plant Wall Cloth Carpet Home Decor 75x58cm