Dorm life is a major part of college culture, and it's the first opportunity for many freshman university students to design and decorate their own space. Try our dorm room ideas to create the a space ready to take on your best semester yet.
Make the most of your room with space-saving furniture and housewares.
While most dorms come furnished with the basics—a bed, dresser and desk—you might have room for a couple of extra pieces. Look for a collapsible functionality for items like hampers and clothes drying racks. If you have a kitchenette, consider a collapsible colander and dish rack. Collapsible pieces are durable, pliable and easy to store in small spaces, which makes them ideal dorm room ideas.
Create separate work and relaxation spaces with extra furniture.
Don't let yourself get into the habit of snacking, reading, studying and sleeping all in your bed, though it can be tempting. Add a single chair or a floor pouf and a small side table to use for reading, studying or chatting with your roommate, and try to associate your bed only with rest and sleep. If your dorm allows you to loft your bed, you'll be able to efficiently utilize vertical space by adding a desk and a chair underneath the bed.
Make your furniture multifunctional.
If your dorm comes with a low, wide dresser under the bed, invest in a pad or a few pillows for the top, so it can be used as extra seating for guests. If that doesn't work and you have a small foot ladder stashed away in your closet, take it out and add a plush cushion to make it a single-seater. Put the length of your extra-long twin bed to work—get several extra pillows that can be arranged against the wall on the long side of the mattress, making your bed into a makeshift couch. Add a vibrant throw blanket to finish the look.
Accent neutral staples with vibrant, patterned decor.
Your duvet and sheets, for example, will look chic and mature if kept in neutral tones, solid colors or subtle patterns. Neutrals never go out of style and they won't overpower the space. You can dress them up with colorful or patterned bed pillowcases, accent pillows and throws. If you have room for a rug, choose a color that pulls together the hues and patterns throughout the room, grounding the space.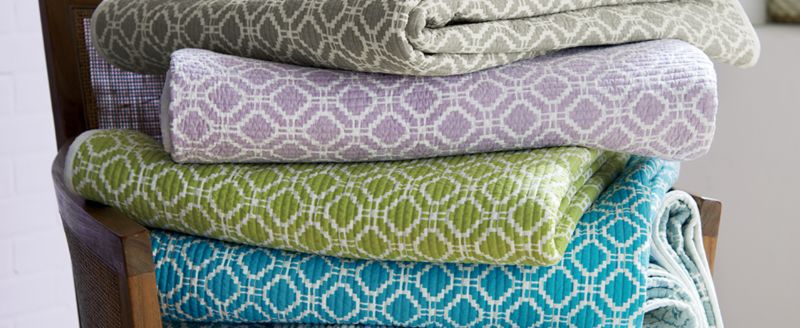 Utilize unexpected spaces for personal pictures and decor.
Place art, mirrors and picture or message boards on either side of the dorm room or closet door. Keep your desk clutter free without sacrificing inspirational items like framed photos and potted plants—keep them all on your windowsill instead. A clear workspace will help you concentrate on your coursework. If your bed is lofted, consider hanging framed posters or artwork on the underside of your bed.
Don't go hungry—keep snacks in your room.
Even if you're on a meal plan with your university dining hall, set up a little shelf or rack for your favorite go-tos. A mini fridge isn't a bad idea either. With your snack stash, you probably won't need a full set of dishes or flatware, but keep a couple of basic plates, bowls and utensils in your dorm room for a late night snack or study break treat. Consider storing favorite snacks in clear, airtight containers to keep them fresh.
When your dorm room feels like home, you know you've set the scene for a successful semester.