The hallway is an often-overlooked space, just serving as the utilitarian path from one room to the next. But if you ignore them, you're missing out on a great opportunity to experiment and design hallways with character and drama.
Before you get started, take a look around and evaluate the space. Are there any special structural elements, like chair rail or molding? Does the space get ample natural light, or do you need to add a fixture? Could the floor use a runner? Once you have a sense of your space, here are some ideas for decorating hallways worth lingering in:
Create depth
If your hallway has chair rail, add some dimension by painting a light color on top (to make the space feel more open) and a darker color or wallpaper on the bottom.
Make a gallery wall pop
If you want to hang a gallery wall in the hallway, paint the walls (including molding and chair rail) and ceiling the same color so that your photos and artwork pop in a truly dramatic way.
Display art (temporarily)
For a true gallery experience, add picture rails, ledges, or floating shelves to the hallway walls so that you can frequently switch up the artwork you have on display.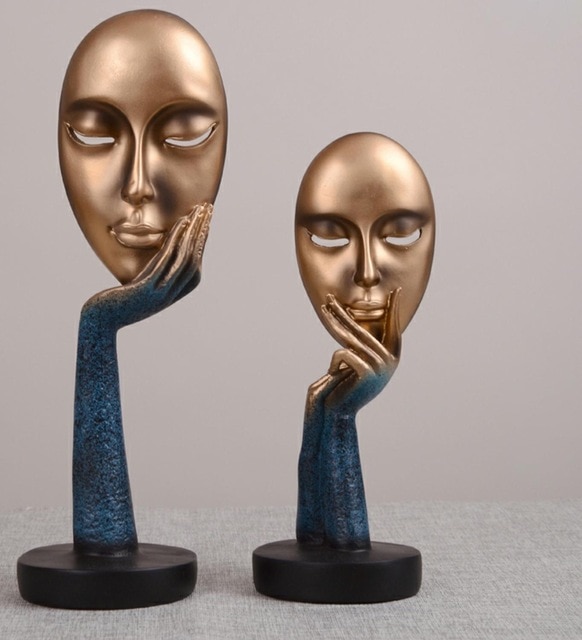 Another way to punch up the drama is to keep the space art-free and instead install a series of sconces along the walls.
Choose a fun runner
The runner is an opportunity to bring bright colors and playful patterns into the space, so don't hold back. But because hallways tend to be high-traffic areas, make sure to choose one with a tight, low-pile weave.
Add storage
If you have a relatively wide hallway, use it as a storage opportunity with pieces like floating consoles, low bookshelves or built-in units. Just remember to maintain a 30-inch clearance around any furniture so that there's room to move freely.